Houzz: Your Guide to Renovation Inspiration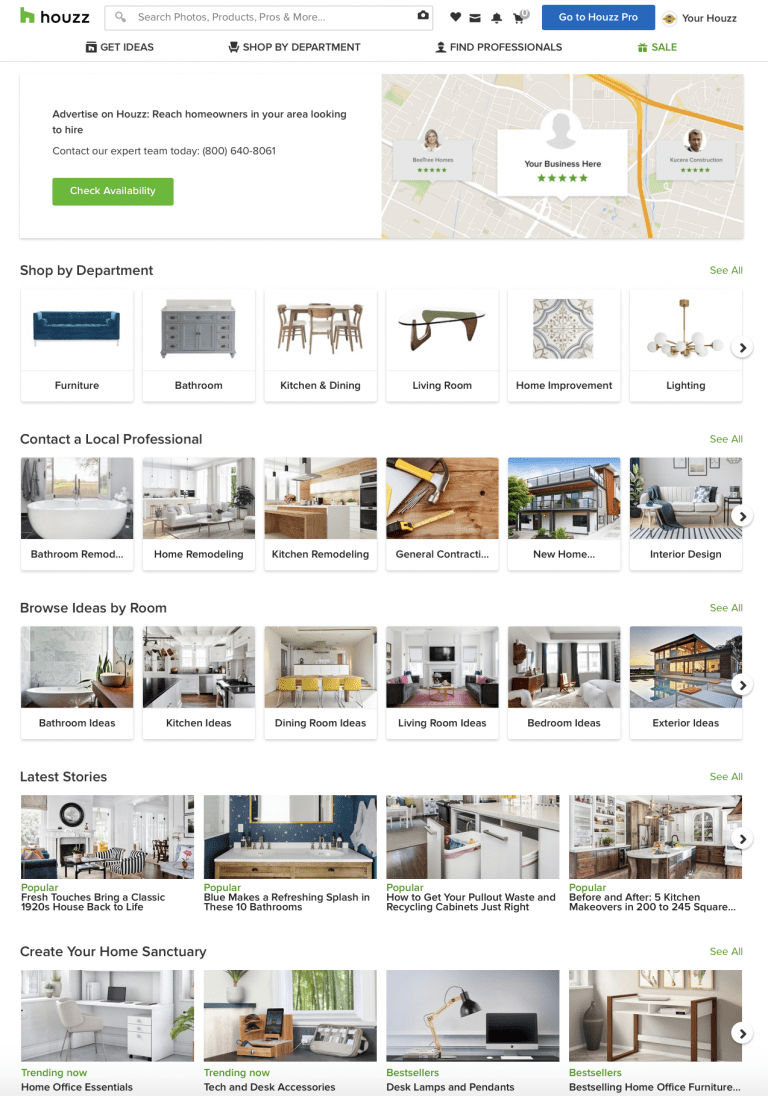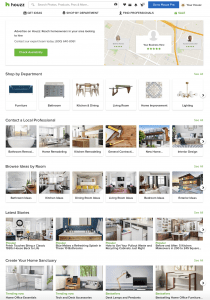 Here's a flashback for you. Think back to the days when you had a "home ideas" folder that was just bursting with torn out pages from magazines. Well, nothing against your trusty folder, but we're here to tell you that technology has just made the business of finding home inspiration a whole lot easier.
If you have been thinking about a home project, you may have heard people mention a website called Houzz. If you haven't checked it out yet, you're in for a treat. Houzz is a repository of millions of photos of homes and interiors, shared by designers, architects and builders from across the country. Think of it like Pinterest, except just for your home. With just a few clicks you can set up a free account and you're on your way.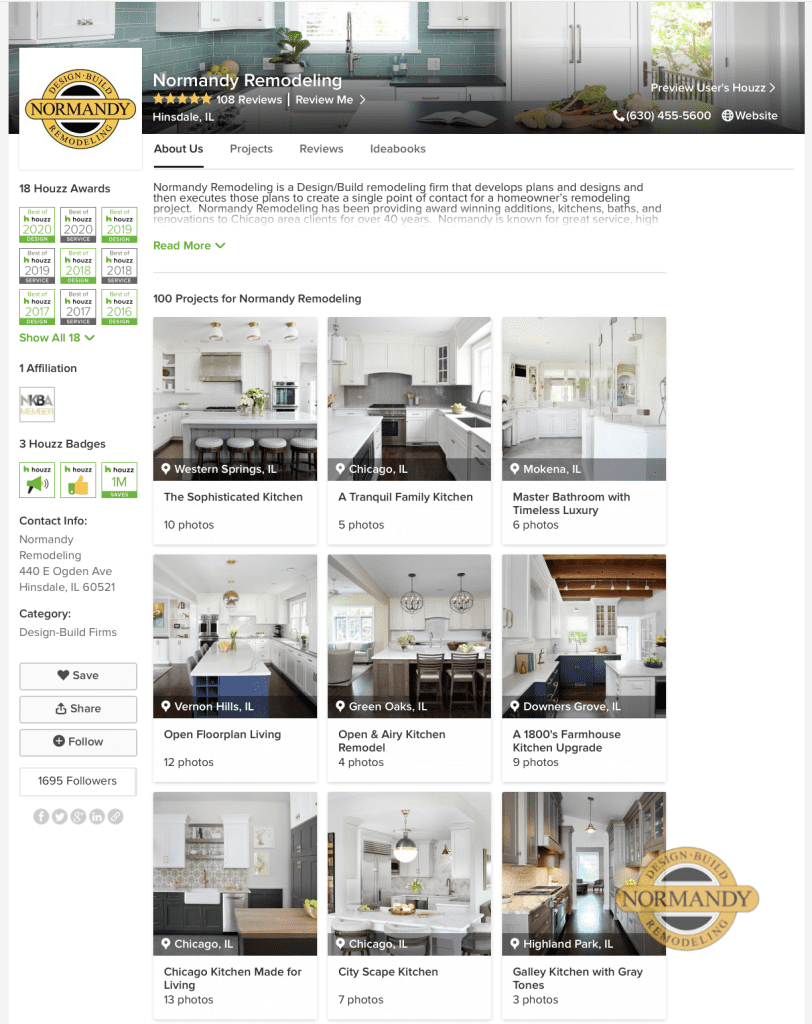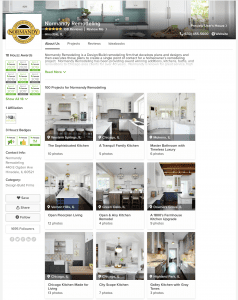 You go about creating idea books (digital versions of that handy folder you used to keep) and can create one for each project. Kitchen – check! Ethan's bedroom – check! Powder rooms with pedestal sinks – check! You simply do a search for the things you're looking for like "colorful boy's bedroom" and a seemingly infinite number of pictures are available at your disposal. Just click on the ones you like and voila – they are added to your ideabook. Houzz is also great for collaboration since ideabooks can be shared with your spouse, your child, or even your designer. You can even put a note on each picture to remind you of your favorite element in the photo (like "love the stripes in this room") or write notes to others you're collaborating with (like "I don't like this type of pedestal sink").Houzz is available for your desktop computer, but there are also dedicated apps for your phone or tablet, which our designers actually find even easier to use than the desktop version.
Houzz is so easy, and with so many beautiful spaces, it's easy to see how this can be pretty addicting.
If you're looking for a good place to start, we recommend you check out Normandy's Houzz profile. We have quite a few beautiful projects to get your inspiration flowing, after that – it's all up to you!