The Formation of a Home Elevator Installation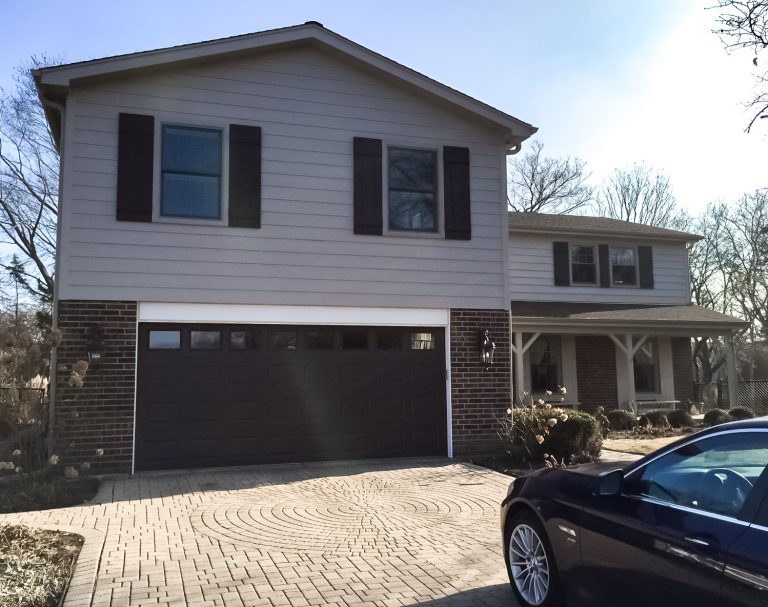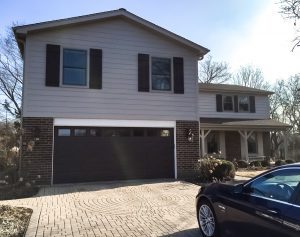 These Northbrook residents, who have worked closely with Normandy Designer Vince Weber over the years for prior renovations, love their house and wanted to be sure they could stay in their home as long as possible as they age.  "One of the challenges they were concerned about for the future is the location of their primary bathroom, which is on the second floor," says Vince.  "Creating an addition for a first floor primary suite was not a good option for them, so in the end, we determined that the best solution would be to expand their existing primary suite and install a two-story elevator." The elevator solved the problems that the stairs could one day pose as they aged and gave them the longevity they had hoped for in their home.
"To fit the style of their traditional home, we used Mahogany to line the elevator and wood flooring," added Vince. "We implemented a 42in. x 60in. design, which leaves plenty of space for the possibility of a wheelchair or walker, standard white interior doors that matched the rest of the home, and an accordion elevator door." Vince was able to design a fully functional home for these homeowners and meet all of their future needs to live comfortably in their new space. The two-story elevator gave these homeowners the home they had longed for as well as a fifth bedroom, leaving them with plenty of space for their growing family to create memories for years to come.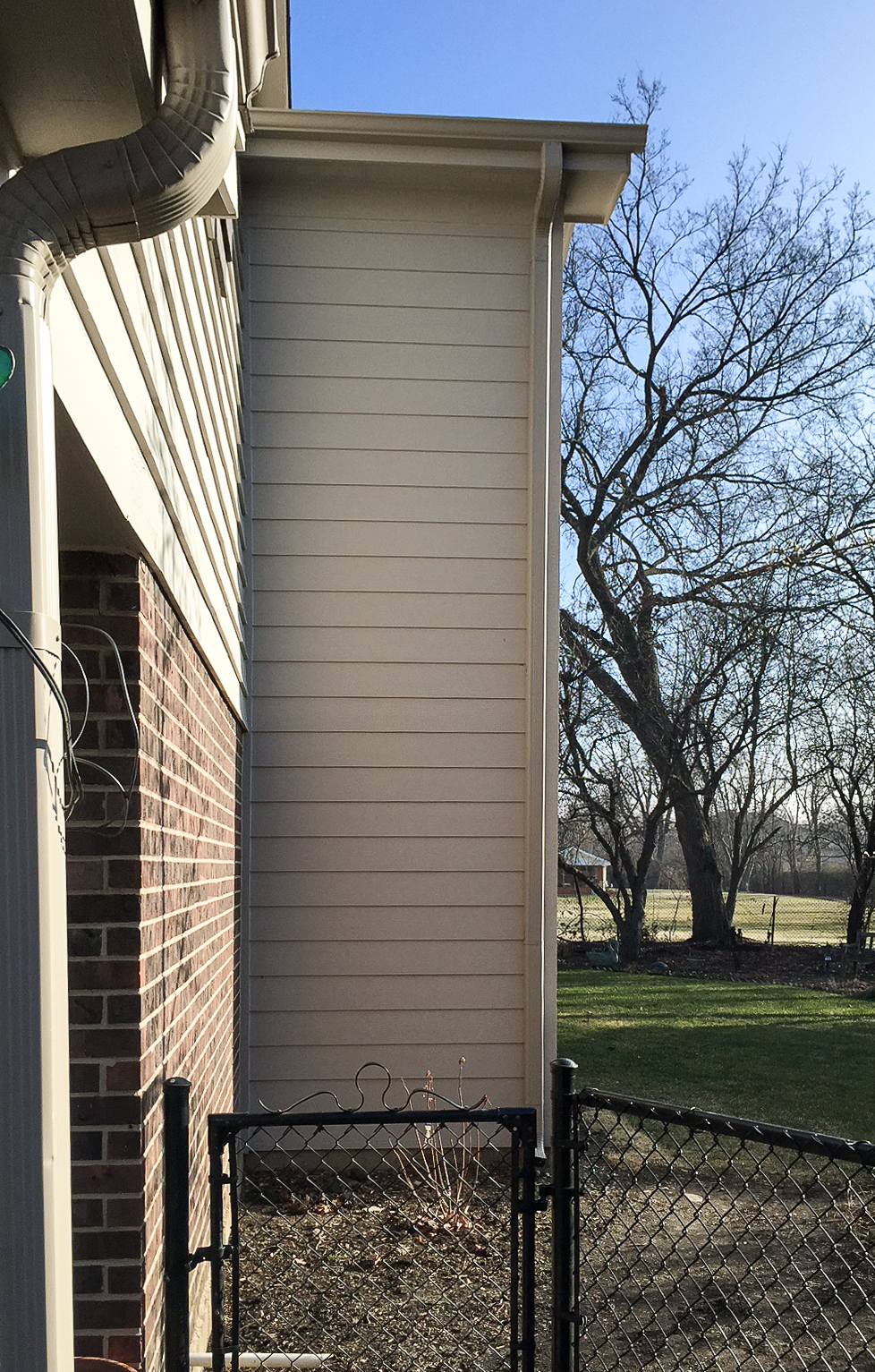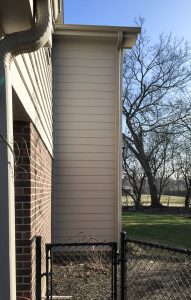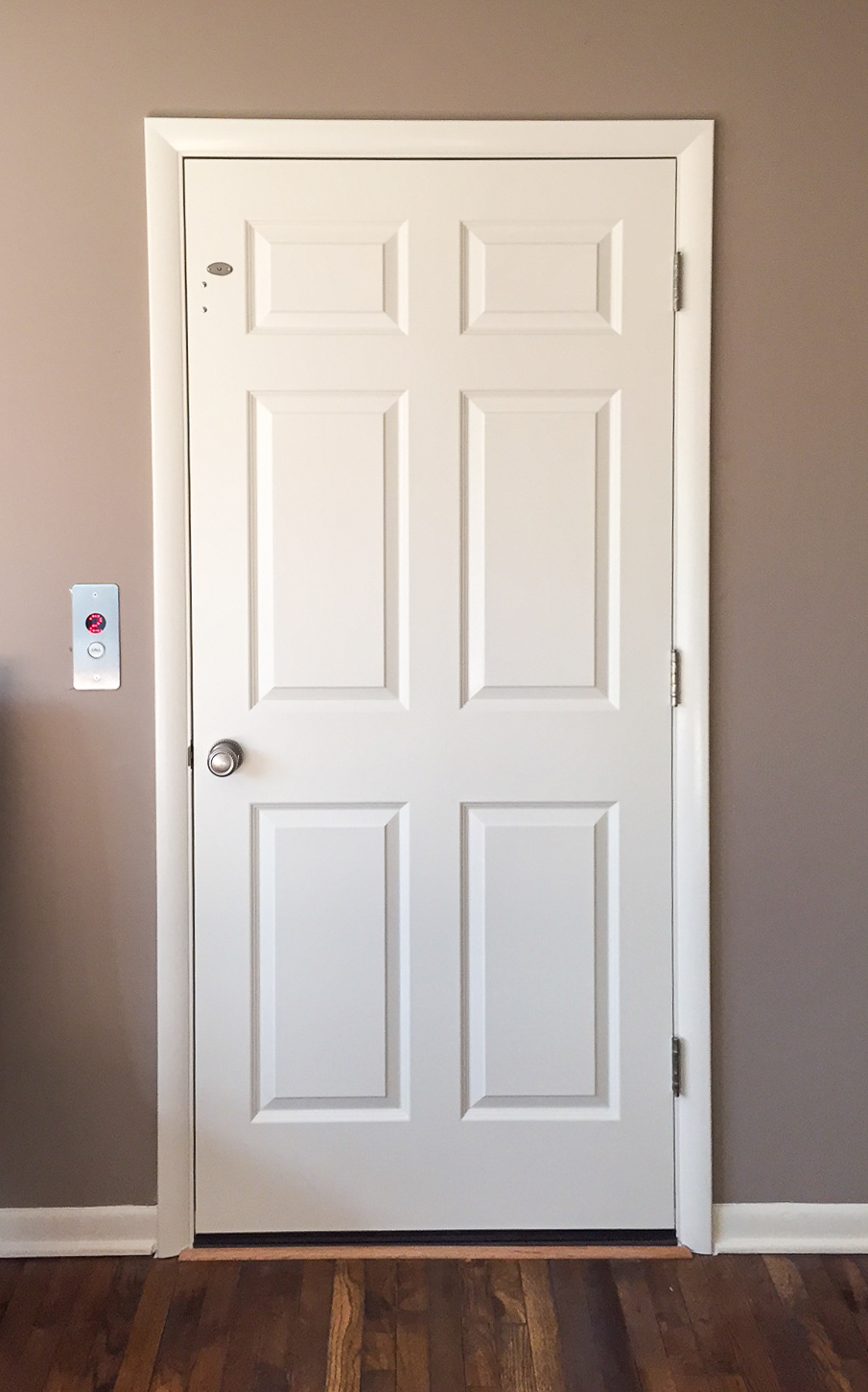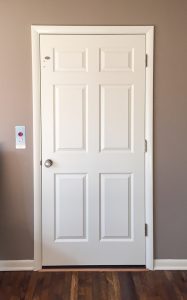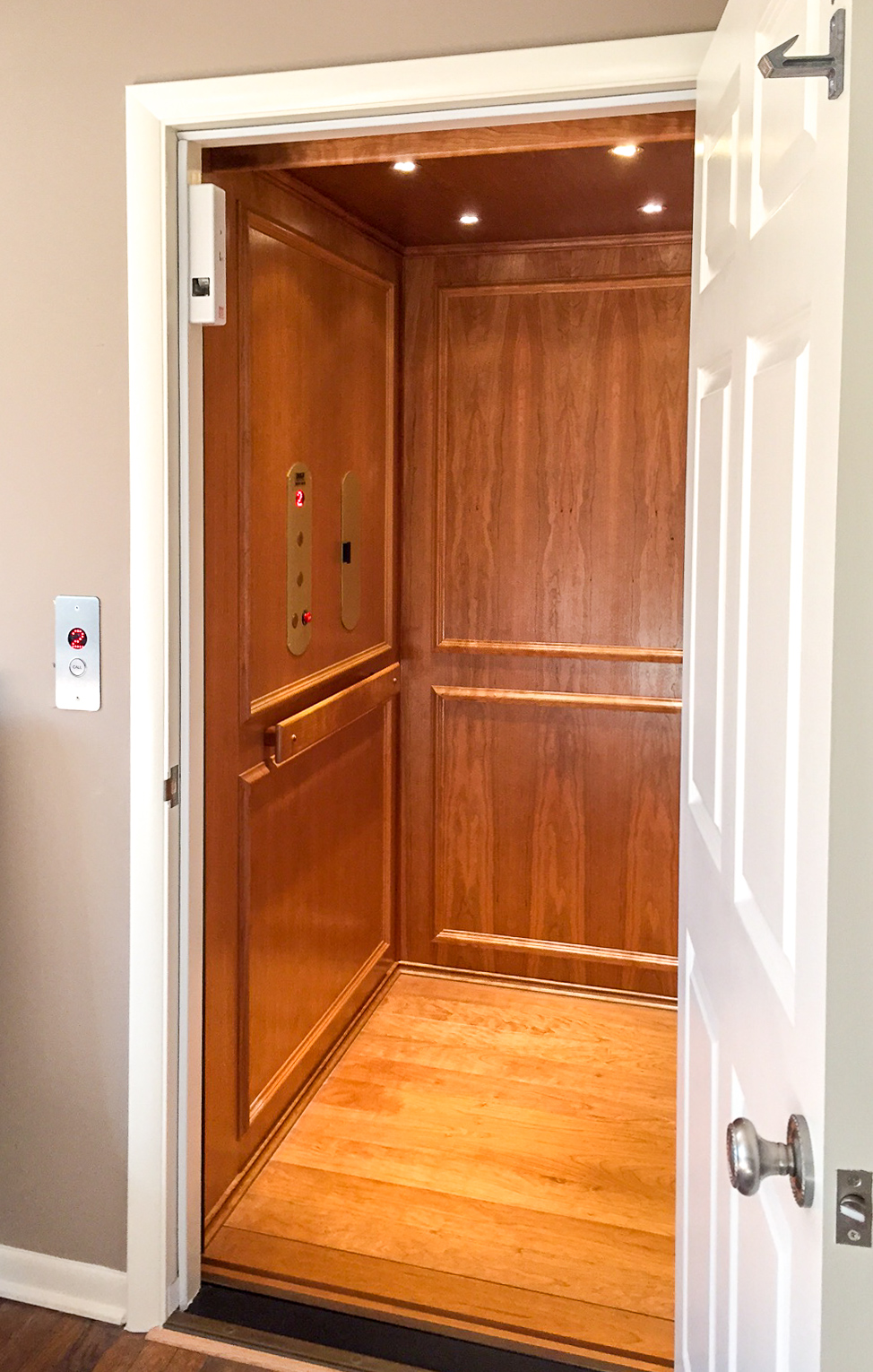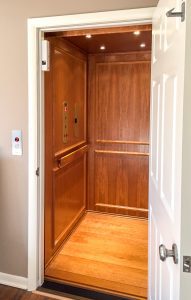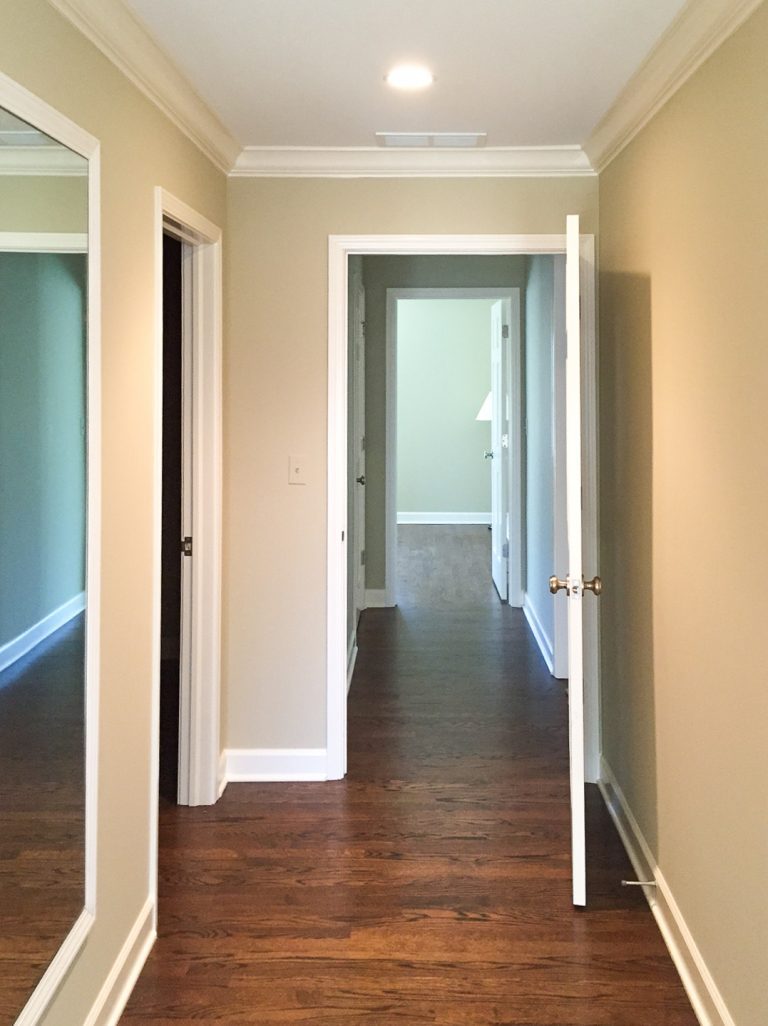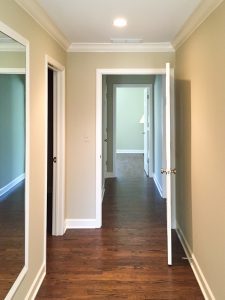 There are many different approaches to consider when planning to age gracefully in your home, from a first-floor bedroom and bathroom to the addition of an elevator. If you're looking to update your house for the long term, set up a time to talk with Vince about the possibilities. You can also sign up for an upcoming webinar or follow us on Facebook or Instagram to find even more ideas for making your home it's very best.