The Facts on Lead Based Paint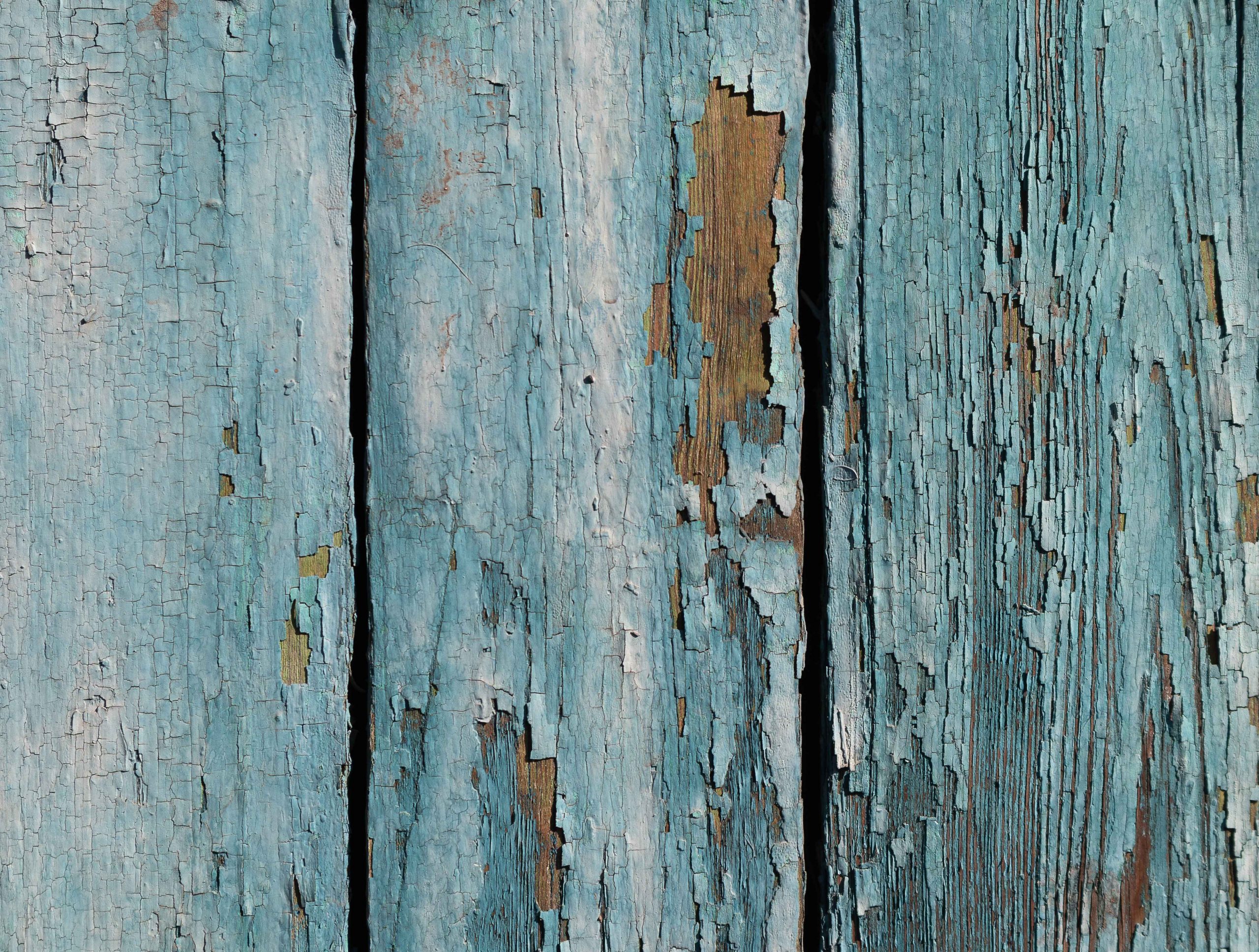 Before the 1970's many household paints contained lead. The addition of lead helped to speed up drying times and kept away moisture. We now know that lead-based paints are toxic if inhaled or ingested; and in 1978, lead was banned as an ingredient in household paints.
The concern surrounding lead-based paint is that it can chip or crumble into dust, which pollutes the air and can contaminate food. This poses the risk of lead poisoning, which is especially dangerous for pregnant women and young children. "It is important to note that lead-based paint is only toxic when disturbed," said Normandy Production Manager Chris Beck.
While lead-based paint is no longer used today, it is still common in older homes. Therefore, when remodeling, we take care to protect your family by safely and correctly removing any lead paint debris.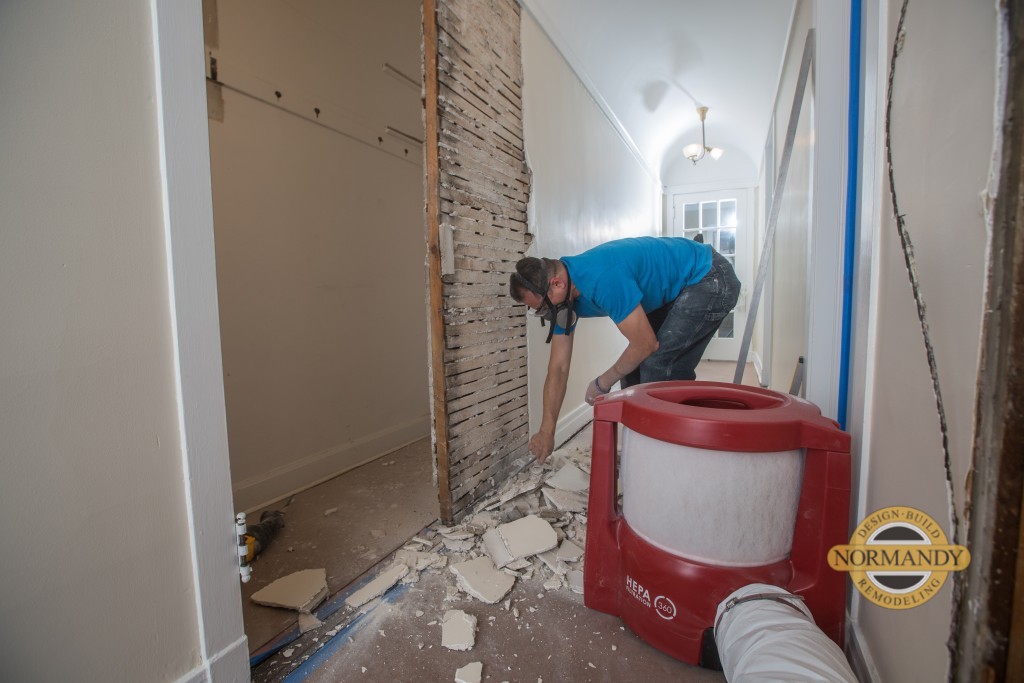 "When it comes to the disposal of any material containing lead-based paint, we follow the Lead Renovation, Repair and Painting (RRP) protocol as mandated by the Environmental Protection Agency (EPA)," said Chris. "In fact, all Normandy superintendents and subcontracts are certified in the removal of lead-based paint material."
If you have an older home and are planning to sand & repaint, be sure to keep your family safe if your home has lead paint.  If a more extensive home improvement is on your list, contact one of our expert designers to get started on your next remodeling project. You can also visit our photo gallery or follow Normandy Remodeling on Facebook, Twitter, and Instagram for design ideas and inspiration.