What's the Difference Between a Three Season Room, Sunroom, & Screened Porch?
What if you could enjoy the outdoors without worrying about the rain, bugs, or even the temperature? There are several ways to create a space that allows you to connect with nature, and choosing the right type of addition depends on just how close or how far removed from the outdoors you would like to be.
Screened Porch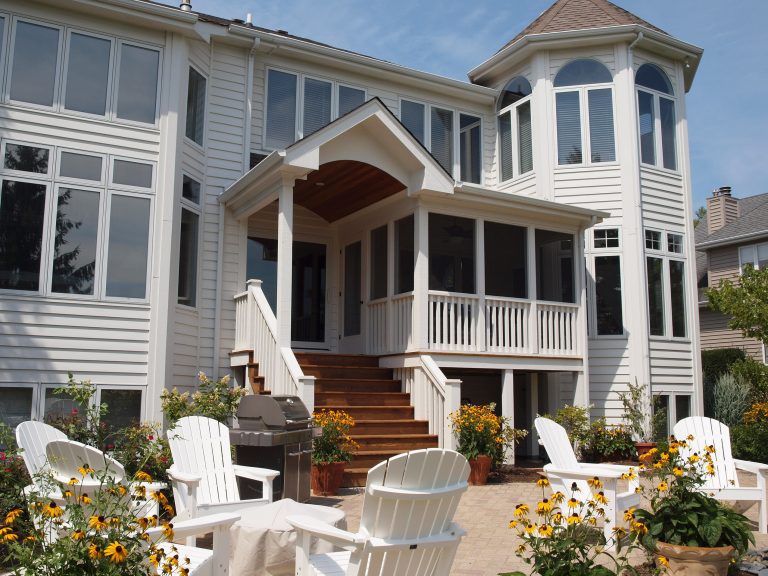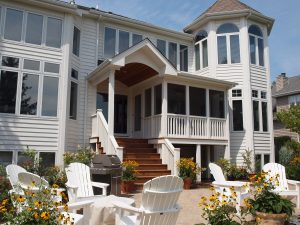 A screened porch is the simplest option, since it's basically a roof and screened walls over a deck or patio. It keeps bugs out and gives you a covered spot to enjoy those summer and fall nights to the fullest, regardless of a slight drizzle, but it is not a year-round option. "A screened porch is more of an extension of your backyard that can feature some cozy outdoor furniture for  lounging or entertaining during the warmer months of the year," says Normandy Designer Jeremy Paris.
3 Season Room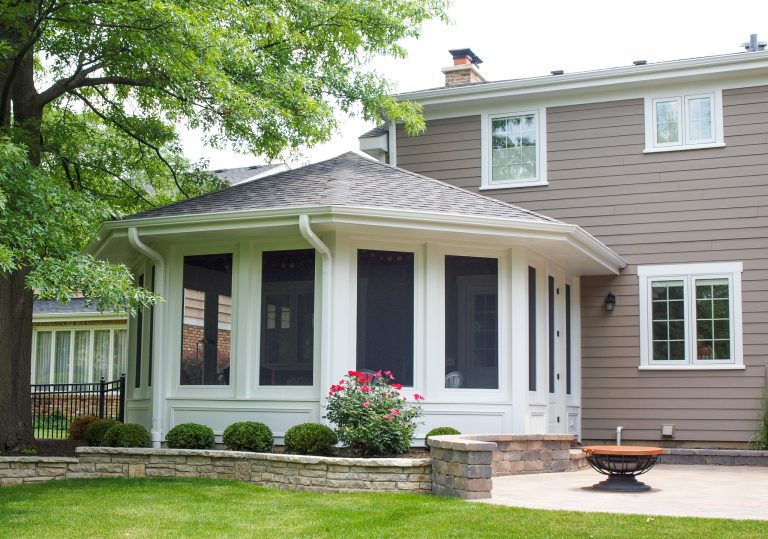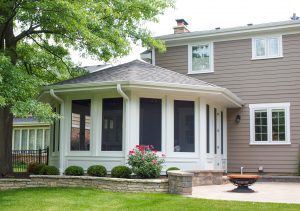 Three Season Rooms take the outdoor protection a step up, often featuring a finished vaulted ceiling, perhaps even cedar lined walls, and plenty of windows to allow fresh air in. "3 Season Rooms don't typically feature a heating and cooling system, but might have a separate heater to help take the edge off of those chilly nights," Jeremy notes. "This also means that, as their name implies, these additions are also not year-round option. Typically, people choose to use a 3 Season Rooms as an entertainment space, which can host guests while also providing that indoor/outdoor connection during the late spring, summer, and early fall months."
Sunroom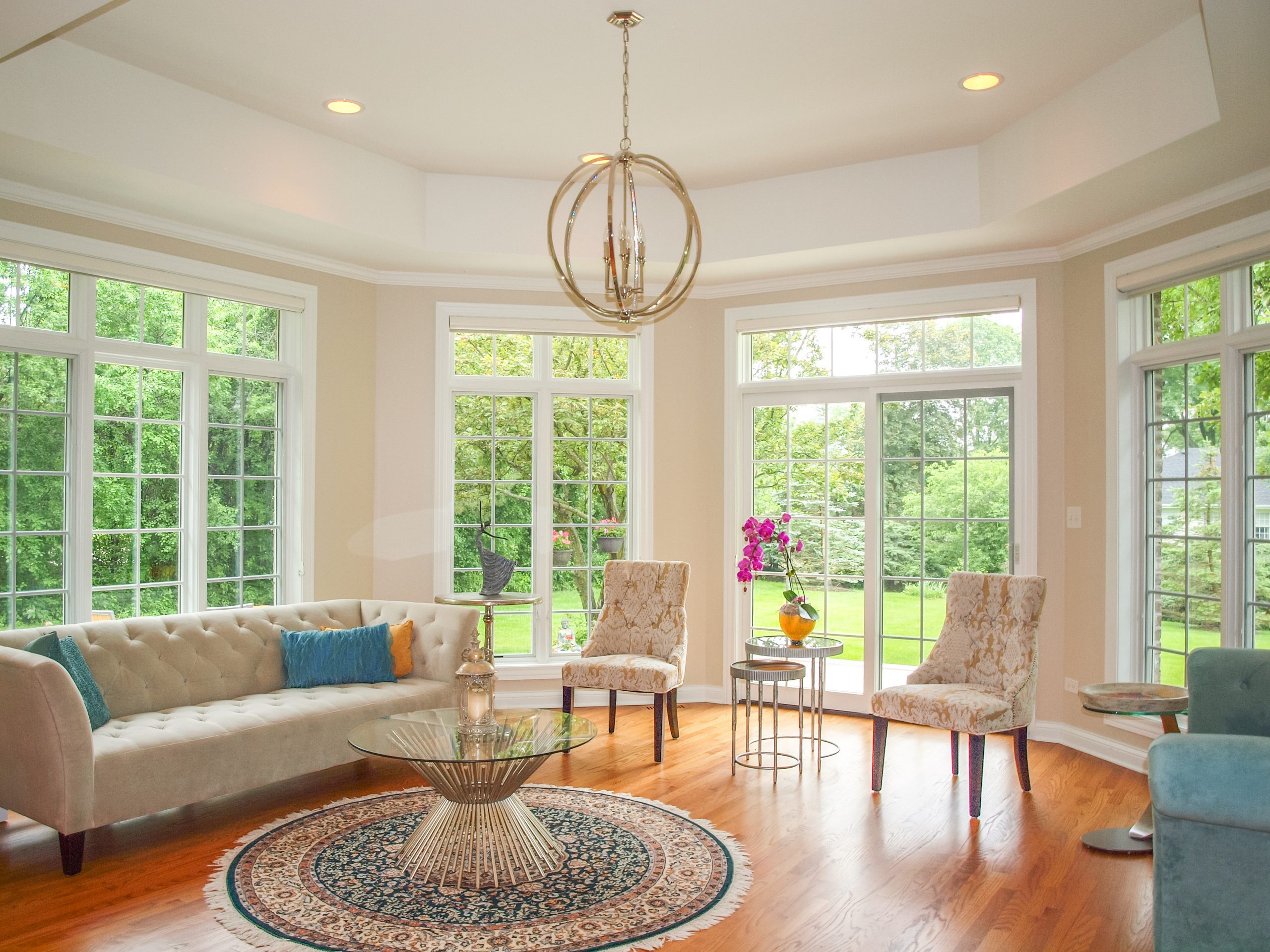 A sunroom is  a year-round home addition that features insulation, heating and cooling, and a full-foundation; acting as an extension of your home's interior versus an extension of the outdoors. This also means that you have a bit more freedom when designing, so you can integrate hardwood flooring, skylights, and even a fireplace. "What really differentiates a sunroom from a family room is the amount and size of windows," Jeremy states. " A sunroom addition acts as a bright lounge area that feels as though you're outside, when in reality you're in a temperature-regulated room."
Deciding which outdoor-centric addition is right for your home really depends on how your family is looking to use the space. Is it more of a summer entertaining space, or are you looking to use it year round? Regardless of which route you choose to take, adding-on to your home will expand your family's options for finding a quiet space to soak in the beauty of the outdoors.
If you're considering an outdoor addition and not sure where to begin, set up a time with Jeremy to discuss your home's possibilities. Not quite ready to remodel? Then register for one of our upcoming virtual seminars where one of our design professionals will teach you all there is to know about a variety of project-specific remodels. For even more home inspiration, make sure to follow Normandy Remodeling on Facebook and Instagram.