Dream Bedroom Makeovers: Normandy Edition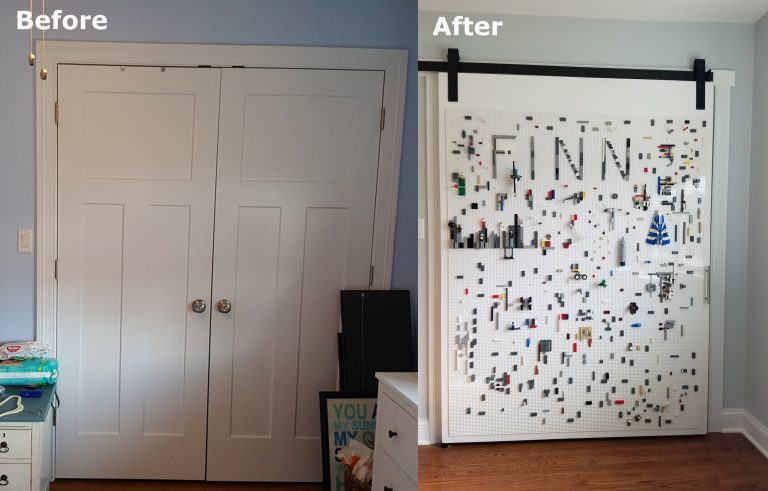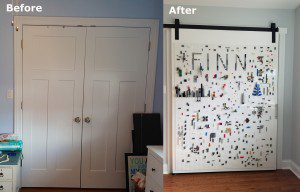 Normandy recently partnered with non-profit Special Spaces to makeover the bedrooms of two Westchester brothers battling an autoimmune disease. The son of a previous client invited us to sponsor this initiative. The entire Normandy team jumped at the chance, excited to utilize their talents and resources to make a difference in the lives of these boys.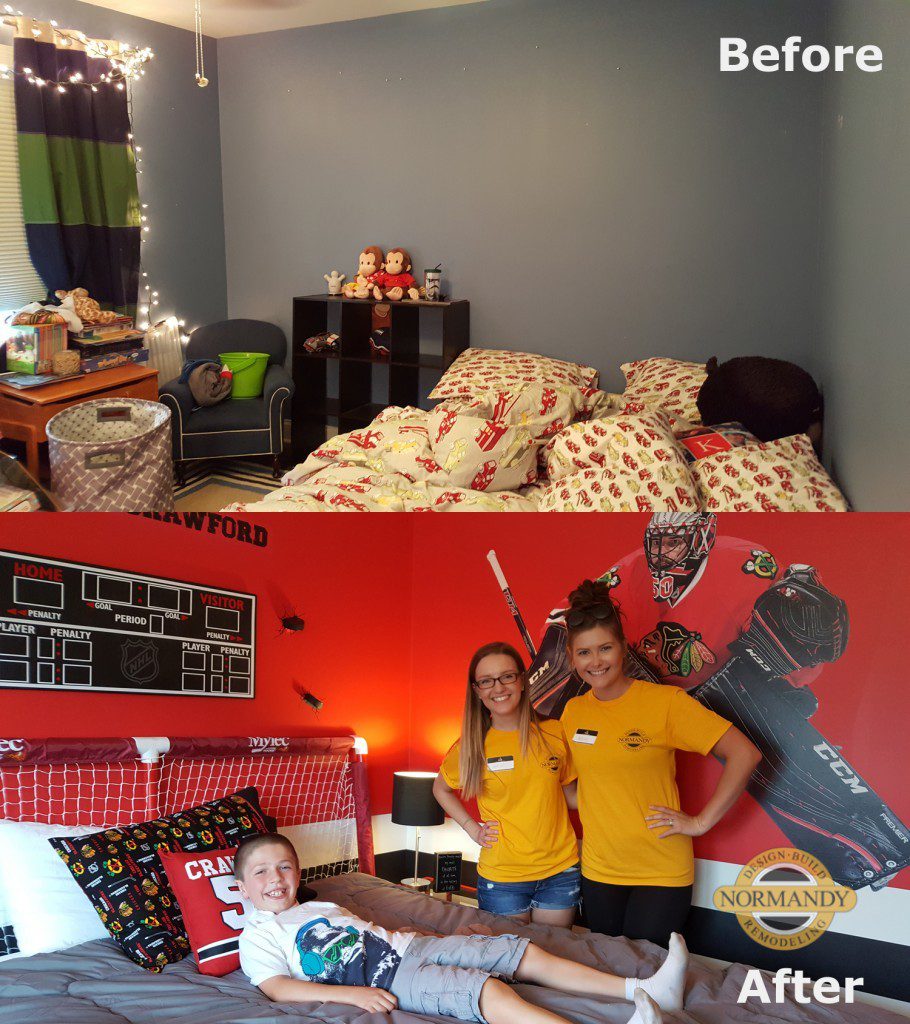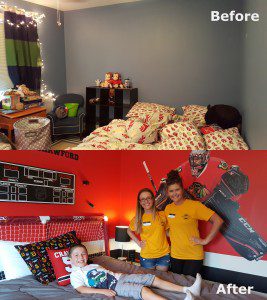 For Finnegan and Colman, ages 4 and 7, a simple cold or virus can quickly become life threatening. The boys receive regular transfusions and treatments to minimize the impact of their autoimmune disease. However, a very large portion of their young lives has been spent recovering in hospitals or in their bedrooms. The makeovers were arranged to give the boys a space that they can enjoy in sickness and in health.
The  transformations took place in one day. While the family spent the day away from home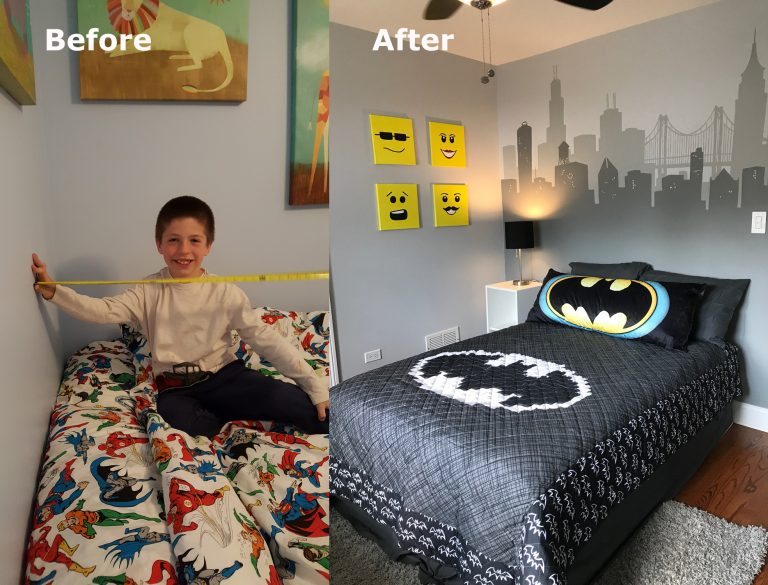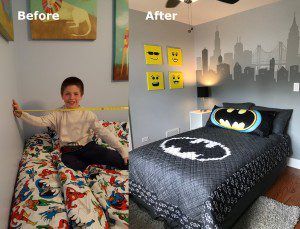 , nearly two dozen Normandy volunteers and the Special Spaces staff completed the transformation.
Each bedroom design focuses on things the boys love, including the Chicago Blackhawks, Legos and Batman. You can see Finnegan and Colman's reaction to their new bedrooms by watching the video below.