Normandy Referral Rewards Program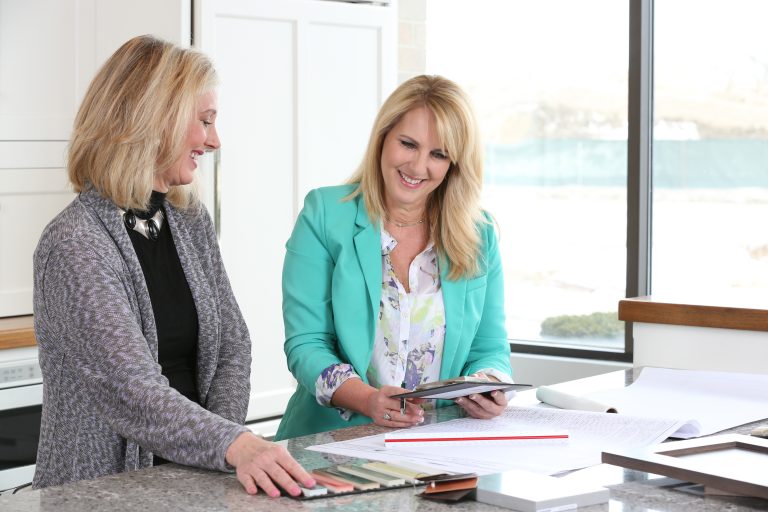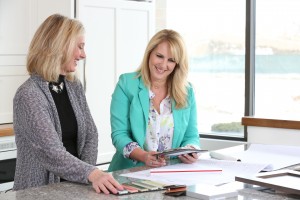 For over 37 years, Normandy Remodeling has worked hard to provide customers with an exceptional home remodeling experience. Along the way, our customers have been an important part of our success, sharing positive reviews and referring us to their network of neighbors, family and friends.
In order to thank customers who refer Normandy Remodeling to their inner circles, we offer a Referral Rewards Program, which offers the following:
Receive a $100 Lettuce Entertain you gift card if the person you referred meets with a Normandy designer.
Choose from one of 10 different gifts when the person you referred signs a contract to begin their remodeling project. Gift options include:
Handyman for a Day                               Kitchenaid Mixer
Apple iPad                                               His and Hers Kindle Fires
32" LCD HDTV                                         Portable Garmin GPS
Bose Wave Music Sound System          Xbox and Kinect
PlayStation with Move                            $500 donation to the charity of your choice
See photos of recent projects and customer reviews on the Normandy Remodeling website. Or, follow Normandy Remodeling on Facebook, Twitter and Instagram for the latest company updates and design trends.