Why You Need a Bond and Permit When Remodeling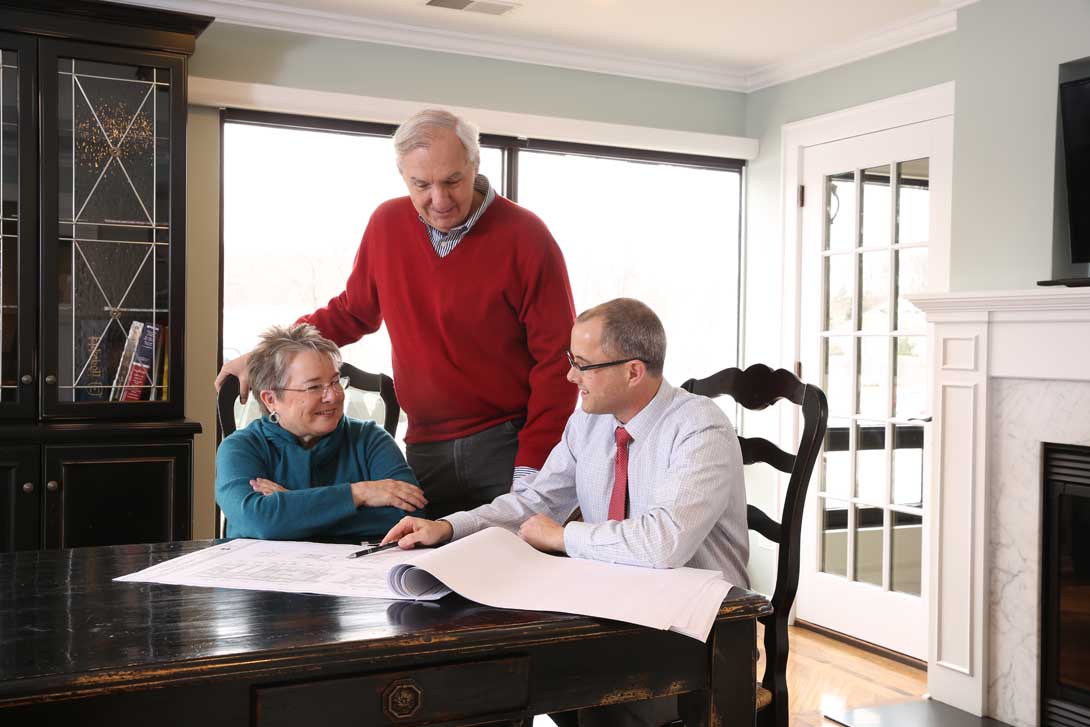 Before you can start construction on your home addition or remodeling project, there's some administration work that needs to be done. We're talking about permits and bonds. And while they may seem like a nuisance or an added cost, they are for your safety and benefit. Here's some more information from Normandy Designer Jeremy Paris on what they are and why they are necessary.
"Permits and bonds go hand in hand," said Jeremy. "You'll work with your designer to apply for a permit and securing a bond is part of that process," added Jeremy.
Here's what each of these covers:
Permits – Permits are for your safety as they ensure that your project is designed correctly and meets all current code requirements. Most major remodeling projects will require permits especially if plumbing, electrical or structural changes are involved.
After you've applied for a permit, your local building department will review your plans for code compliance.   The permit review process typically takes several weeks depending on the type of project and the building department's work load.  Once permits are approved construction can begin.  During construction, the building department will conduct inspections throughout your remodel to verify the project is being built according to the approved plans. The number of inspections varies, but there can be up to a dozen. A few inspection check points include concrete, framing, insulation and mechanicals.
Bonds – You can think of bonds as a security deposit to the village. Money is held by the village to cover potential damages to city property like sidewalks, streets and curbs in the event that the contractor does not make any necessary repairs.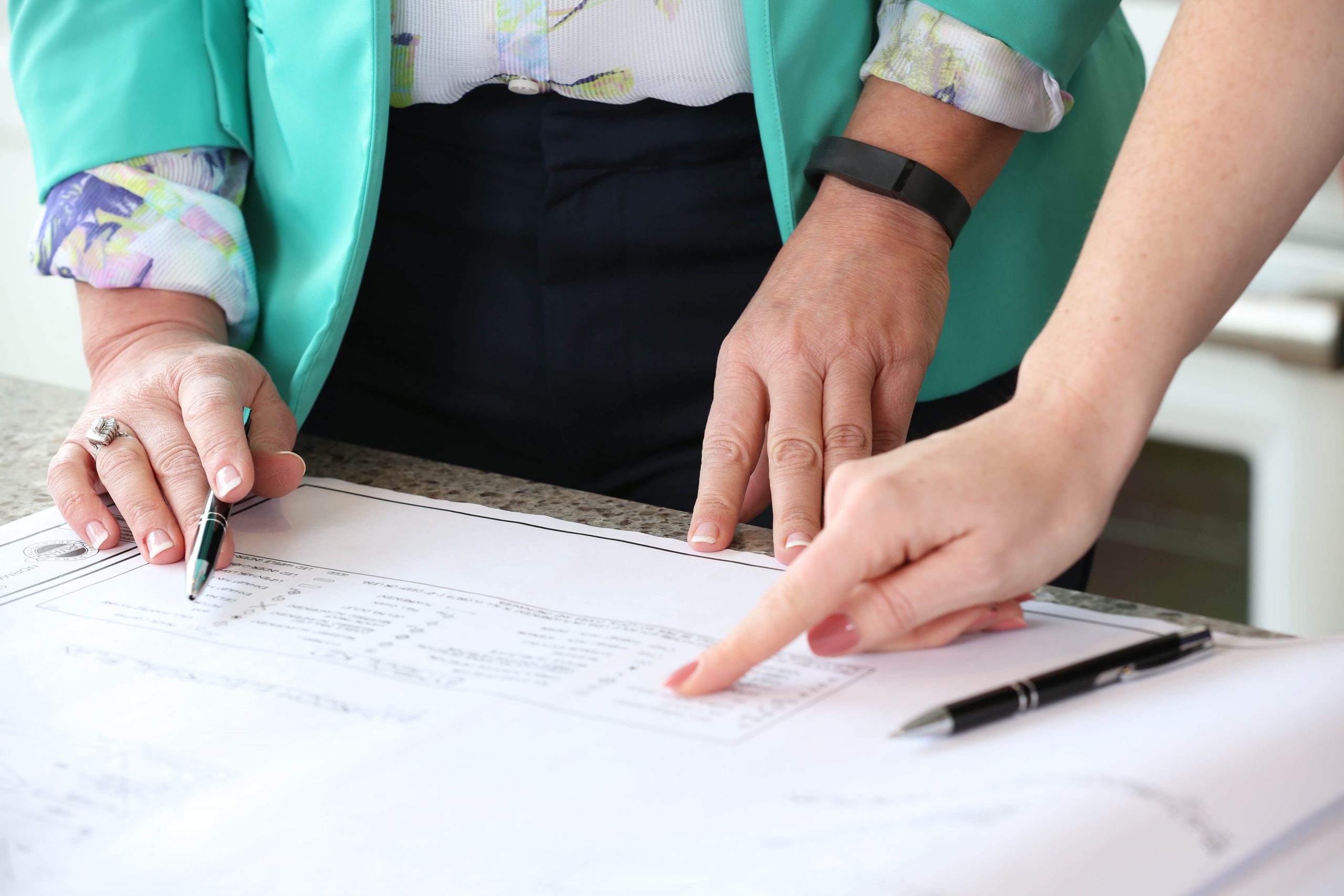 "There a couple more things worth mentioning when it comes to permits and bonds," said Jeremy. "The first is that you should talk with your remodeler about who is handling the permit and bond fees. Permit fees can be paid by you or your remodeler but we recommend that you ask your remodeler to post the bond money, as it is their responsibility to repair any damages."
Now that you are informed on permits and bonds, set up an appointment with Jeremy to start your next project. Or, register to attend an upcoming workshop to keep on learning. You can also gather ideas from the Normandy photo gallery or by following Normandy Remodeling on Facebook and Instagram.