Evaluating Your Home Siding Options When Adding-On or Updating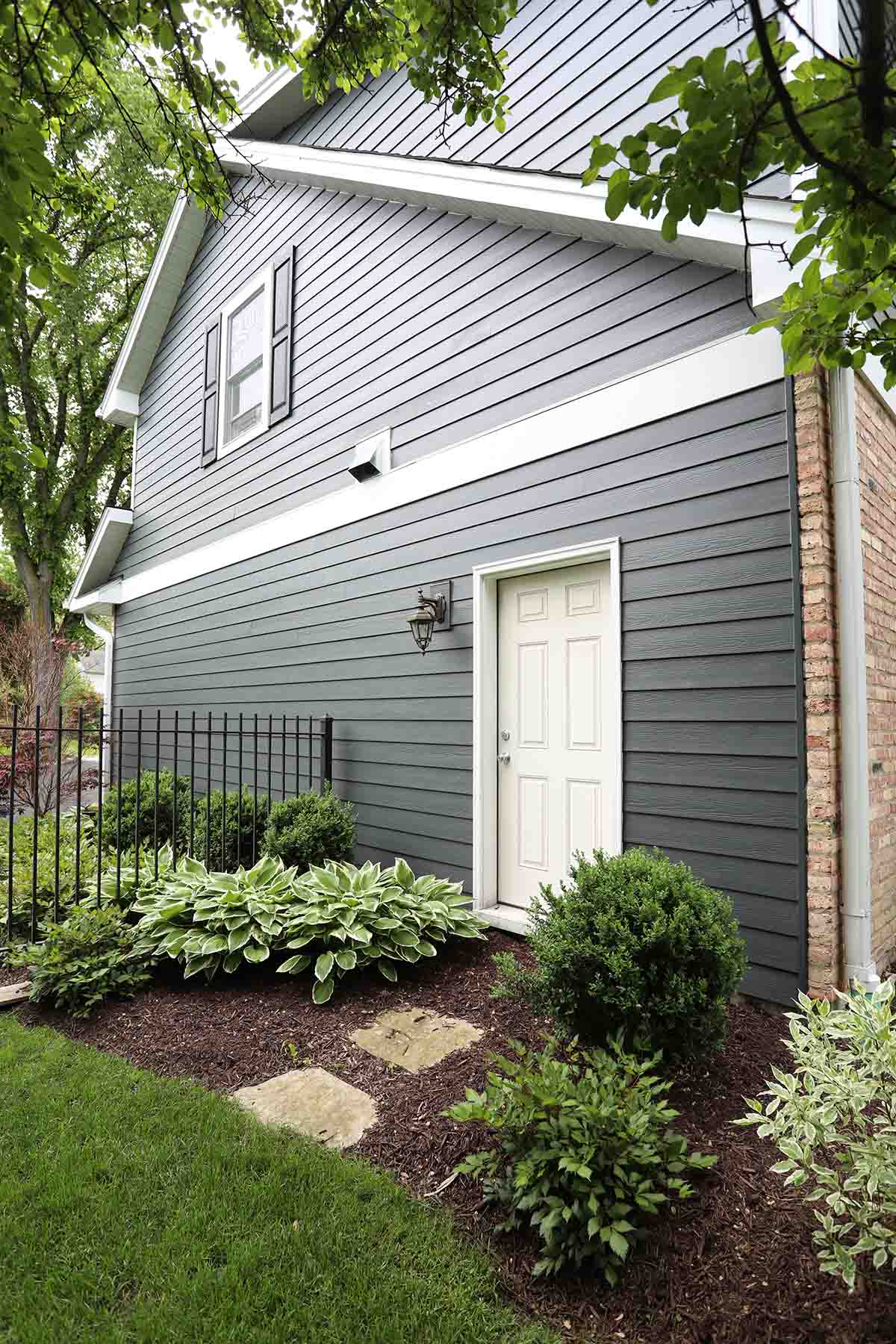 You've decided it's time for new siding on the exterior of your home, and before just using the type of material you had previously, it's a good idea to consider the options available today. There might be an option that's better suited for your home or lifestyle that you're missing out on.
To start, there are four primary different types of siding to choose from:  vinyl, fiber cement, aluminum, and cedar lap siding.  The factors that will affect your final decision are personal preference, cost, the style of your home, and tolerance of maintenance.
For example, it doesn't make sense to put aluminum siding on say, a Victorian-style home. The siding you choose should reflect the style of your home or it's just not going to look right.
Cost and maintenance are huge factors; although you may love the look of cedar lap siding, you need to be willing to perform the required maintenance every couple of years, or expensive problems such as rotting and peeling will arise.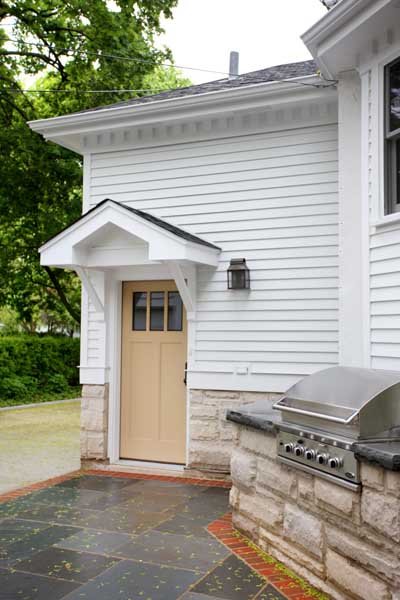 One of the best siding options today for fans of the cedar siding look but without the upkeep, is James Hardie fiber cement siding. It's extremely durable and low maintenance, comes in a variety of colors and textures, and is resistant to problems such as termites and rotting.  Plus, they have a 15-year guarantee on their paint and are a strong leader in the siding industry.
Fiber cement siding can give those who like the look of cedar look the best of both worlds.  Not to mention, cedar lap siding is the most expensive of your siding options, so you'll save time on maintenance and money in the pocketbook by opting for fiber cement siding instead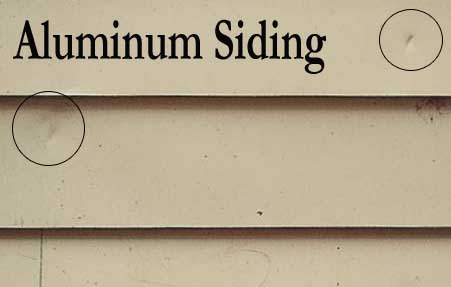 Vinyl has come a long way in colors, textures, and durability; and if you're on a budget, this is a very feasible option. Keep in mind with vinyl though, that the color will fade over time from the sun and cannot be painted over, only replaced. Aluminum is comparable to vinyl in costs, but it's not something often recommended. It only comes in white and it's not dent-resistant or very durable; vinyl is definitely the better option of the two.
Once you've selected a material, it's time to pick a color.  A lot of times homeowners play it safe with neutral colors, and especially when considering resale value, a neutral color is a good route to go.  If you're having trouble deciding, take a drive around your neighborhood to get a feel for what colors would fit in.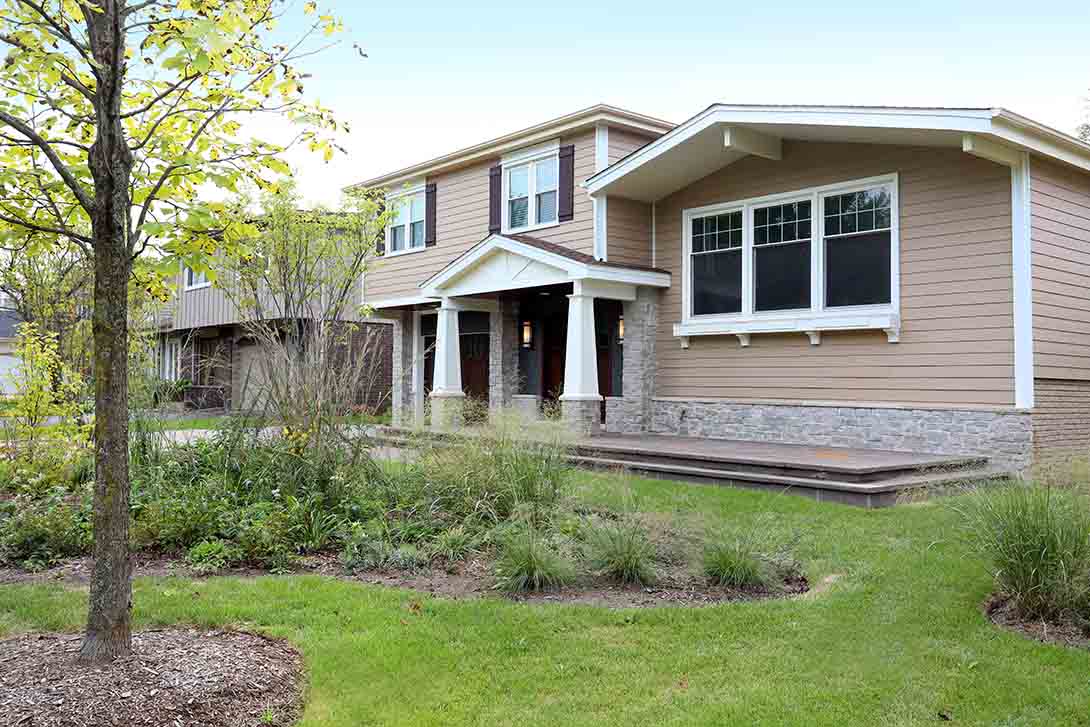 If you're still not sure which option to go with for your upcoming home addition or exterior makeover, it's a good idea to schedule a complimentary appointment with a designer to use their expertise to your advantage.  Now is also a great time to think about adding a porch, dormers, or other enhancements so that the entire update can be cohesive. You can also follow Normandy on Instagram or Facebook for more design inspiration and home remodeling tips.