Why You Should Consider a First-Floor Bedroom and How to Make It Happen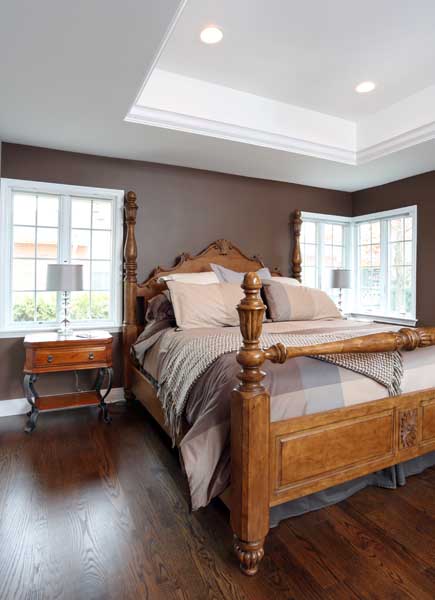 There's a movement towards first-floor living, and it all comes down to aging in place. The consensus is… I want to stay in my home as long as possible. It's important to prepare BEFORE you age. Alleviating the challenges of moving later in life on your family and yourself can be as simple as planning today. There are plenty of ways to get you set up on the main level. Here are some strategies to consider:
Repurposing or adding living spaces to the first floor is a common request. If you're not creating a first-floor master suite from the get-go, homeowners are planning an office or exercise space that can be utilized as a first-floor bedroom in the future.
A first-level bedroom suite can be used in many capacities by many types of families. These spaces are often designed and built for an aging parent, an injured homeowner, an in-law or guest suite, an au pair suite, or most commonly, a prudent homeowner planning to stay in their forever home.
Either way, first-floor living is often the answer for deferring the move to assisted living. As we age, climbing up the stairs becomes difficult. Injuries and surgeries can also happen when we least expect them. What would you do if you tweaked your knee? Or, hurt your back? It's important to be prepared.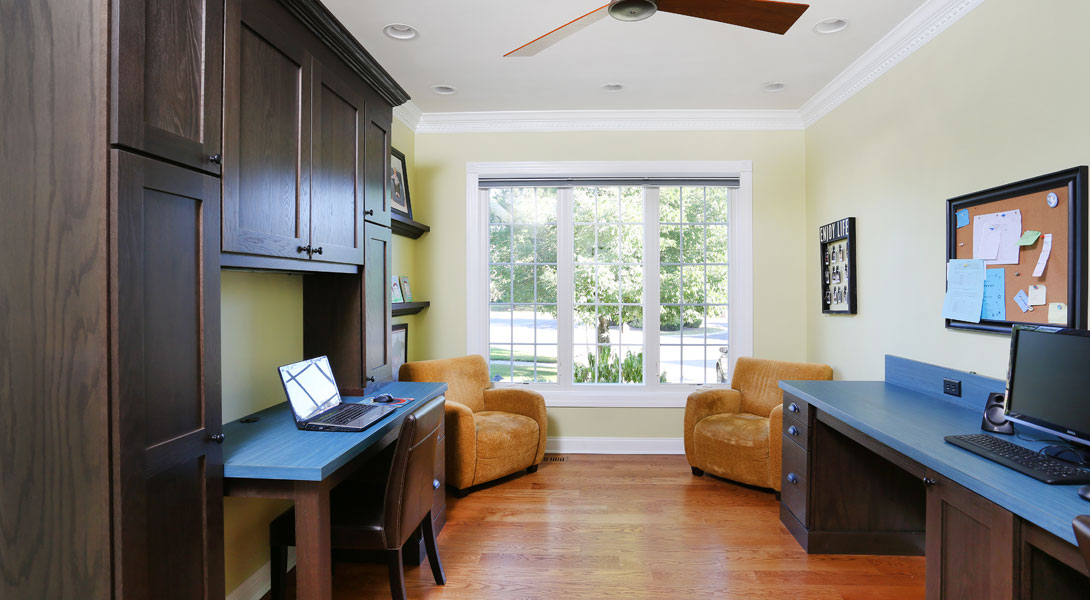 When it comes to getting what you need, here are some options to consider:
Reworking the first floor–In many instances, reworking the first-floor layout can make the most sense.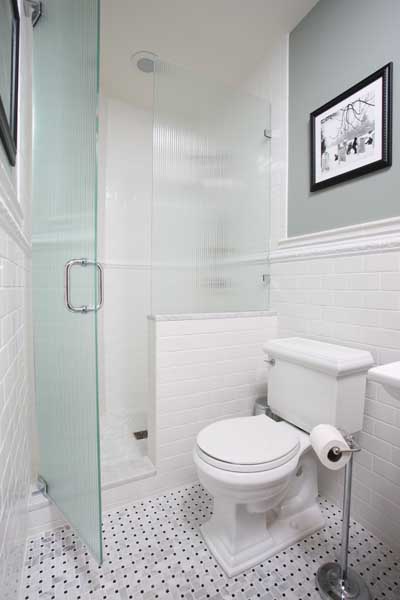 Adding on– If the zoning of your lot allows, you can create an addition. It's about making the addition look intentional and like it's always been part of the home. A smart design will allow for a cohesive transition between the existing first-floor spaces and the new bedroom suite. This includes proper transitions, placement, and architectural details between rooms, like a vestibule or anteroom.
Both adding on and changing the layout are great ways to move to the first floor. Given the tremendous demand for first-floor master suites and the limited homes on the market with this feature, it makes perfect functional and financial sense to add to your current home. Not only suit your current and future needs without having to move but adding financial value and appeal when their home is sold down the road.
Set up a time to discuss your options for first-floor living. Or, register to attend an upcoming addition or remodeling workshop to learn more about the process. You can also gather more ideas by visiting the Normandy Remodeling photo gallery or by following Normandy Remodeling on Instagram and Facebook.