Aspiring Design Apprentice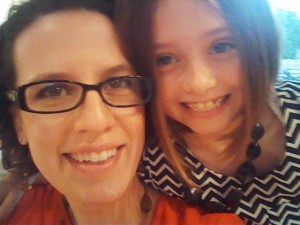 At Normandy Remodeling, we're always eager to find young design talent, but a recent visit from an apprentice designer proved how early the passion for design can be ignited.
Normandy Designer Leslie Molloy, CKD has frequently shared her expertise and experience with new designers to the team, and has proven to be a great teacher and mentor for newer designers in the company.  Leslie embodies the passion that is so important in a designer, and her design work frequently spills over into her home life.  Whether it is working on a solution for a client or applying her skills to her own new home, Leslie's daughter Emily had been quietly watching, observing, and learning to love interior design as well.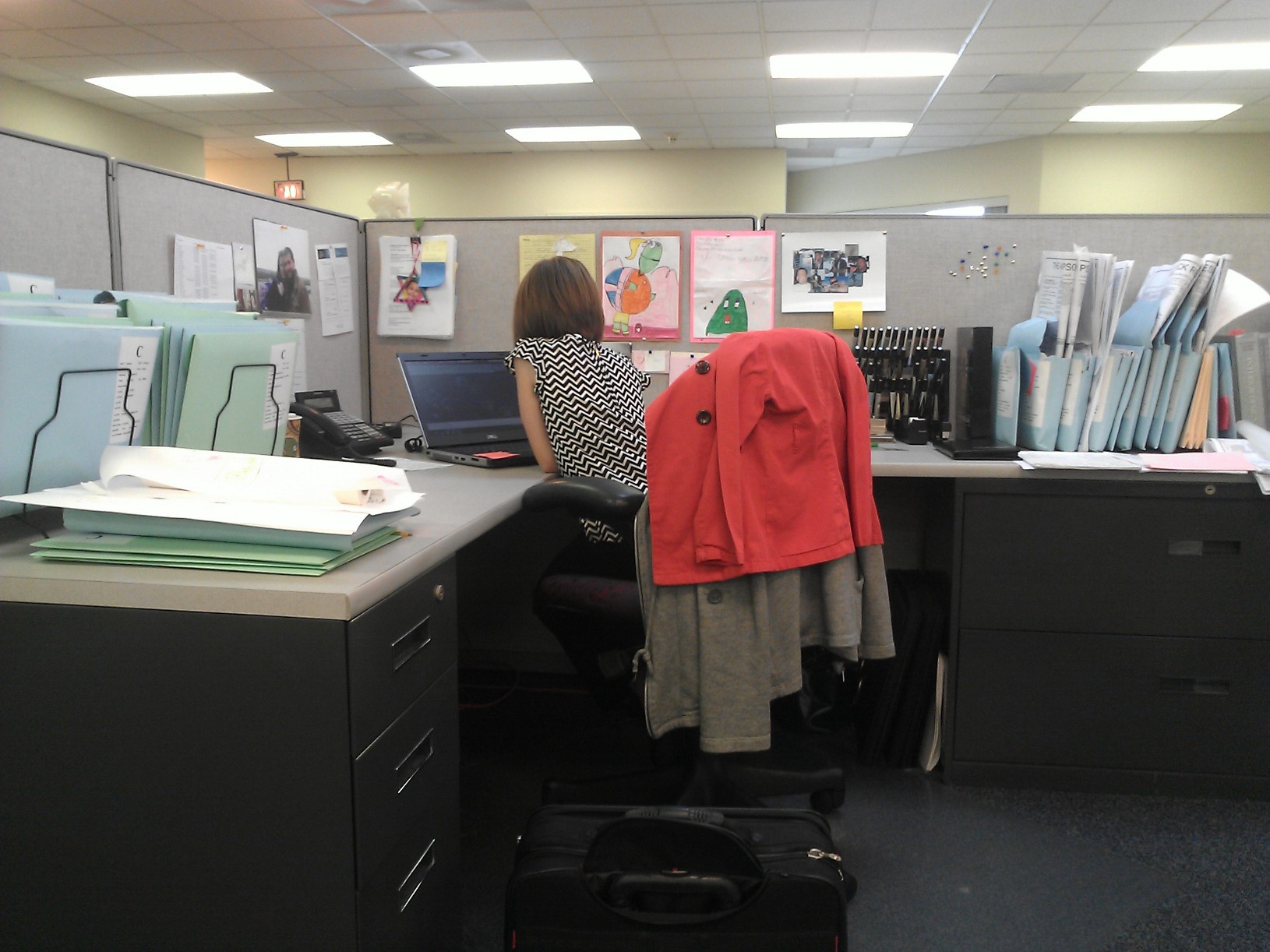 After witnessing some at-home interior design work from Leslie, a curious Emily was eager to find out what happens in the day in the life of a Normandy Remodeling Designer.  Once Leslie saw how interested Emily was in her work, they agreed an apprenticeship would be the next step.
Designers are well known to be fashion-forward and on the cutting edge of all elements of design, and Emily proved that she's already on the right track.
"Emily wanted to be prepared for her day at Normandy, and selected an outfit that would be fitting for any interior designer," said Leslie. "She was dressed very professionally and topped off her look with a necklace and her very own business cards."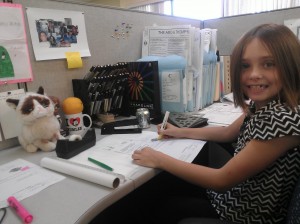 Emily started her day with a tour of the building and meeting the rest of the Normandy Remodeling team.  "She was asking lots of questions during her tour of the showroom and felt very comfortable in her design element," commented Leslie.  Later that day Emily and Leslie ventured to a job site to review an in-progress renovation for a kitchen remodel, as well as a visit to another customer for a formal measure of an upcoming renovation.  Once returning back to the office, Emily was more than ready to get started on creating design solutions of her own.  She was setting out layouts and drawing floor plans, letting Leslie know what she felt would be a good solution and why.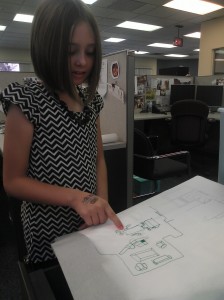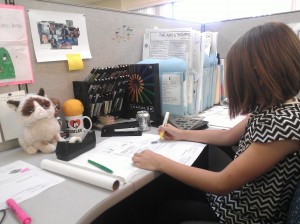 "She was very engaged throughout the day, in fact, I had a difficult time convincing her to head home in the evening," added Leslie.  "I am flattered that Emily's taken such an interest in my work, and hope that she continues to follow her passion and embrace her creative spirit throughout her life."